We are searching for qualified candidates for the following positions:
Chicago, IL
Structural Engineer

Lakewood, CO
Electrical Engineer

Naperville, IL
Electrical Engineer
Revit/BIM Drafter
Structural Engineer
New York, NY

Norcross, GA
Material Handling Desgin Engineer
St. Louis, MO

Scottsdale, AZ
Civil Engineer
Curtain Wall Design Engineer
West Des Moines, IA

White Bear Lake, MN
Structural Revit/CAD Technician




If you wish to be considered for a position with Larson Engineering and do not see a position above that matches your qualifications, you can still send your information to employment@larsonengr.com.
Larson Engineering is an equal opportunity employer.
Thank you for your interest in a career with Larson Engineering Inc.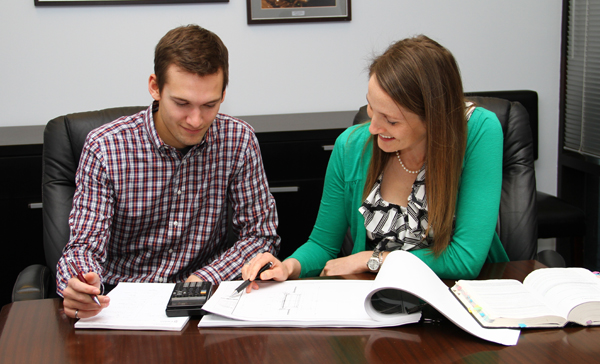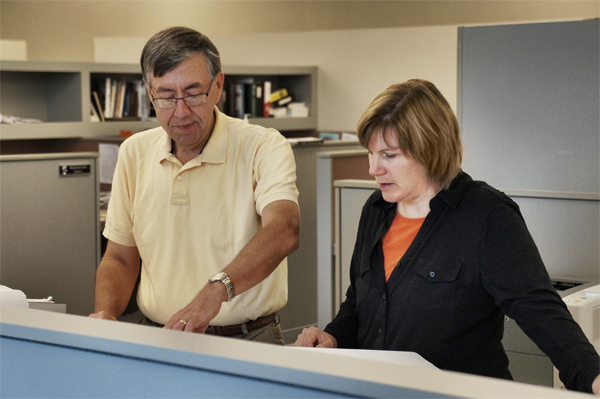 Our track record of solid growth means opportunities are constantly arising for people interested in pushing the limits of their potential. We hire the best and see that they stay with us. To learn more browse our open positions. We offer a competitive salary, benefits package, and career development opportunities in an energetic professional environment.